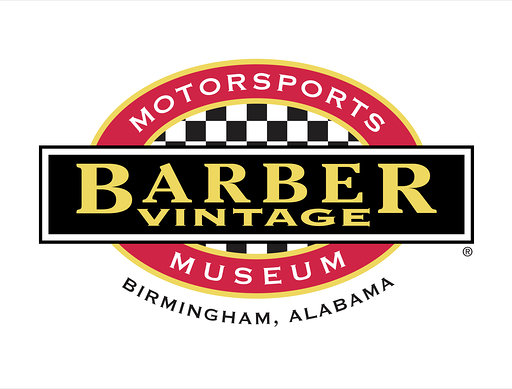 Birmingham, Alabama
The Motorcycle Cannonball will be hosted as riders finish for the day at Barber Vintage Motorsports Museum in Birmingham, AL
The collection now has over 1700 vintage and modern motorcycles as well as a substantial collection of Lotus and other racecars. It is considered the largest in North America and possibly the world. There are approximately 900 motorcycles on display at any given time. These bikes range from 1902 to current-year production. There are bikes from 22 countries that represent 220 different marques. The common street bike is represented, as well as rare one-off Gran Prix race machinery. Bikes have been purchased from as far away as Australia, New Zealand, and Sweden, but also as near as down the street.
The Barber Motorsports Park, home of the Barber Vintage Motorsports Museum is also the home of a World-Class 2.38-mile Road Course, which has been built to FIA and FIM standards. The facility, which has been called the best in the nation, is 45-foot-wide with 16 turns and has 80 feet of elevation change. The paved paddock is tiered so that all competitors have the perfect view. Probably the most unique factor of this facility is that from most points around the track, the spectator has at least 80 percent total visibility of the on-track action.
*Official times announced closer to the event.
Visit Our Website