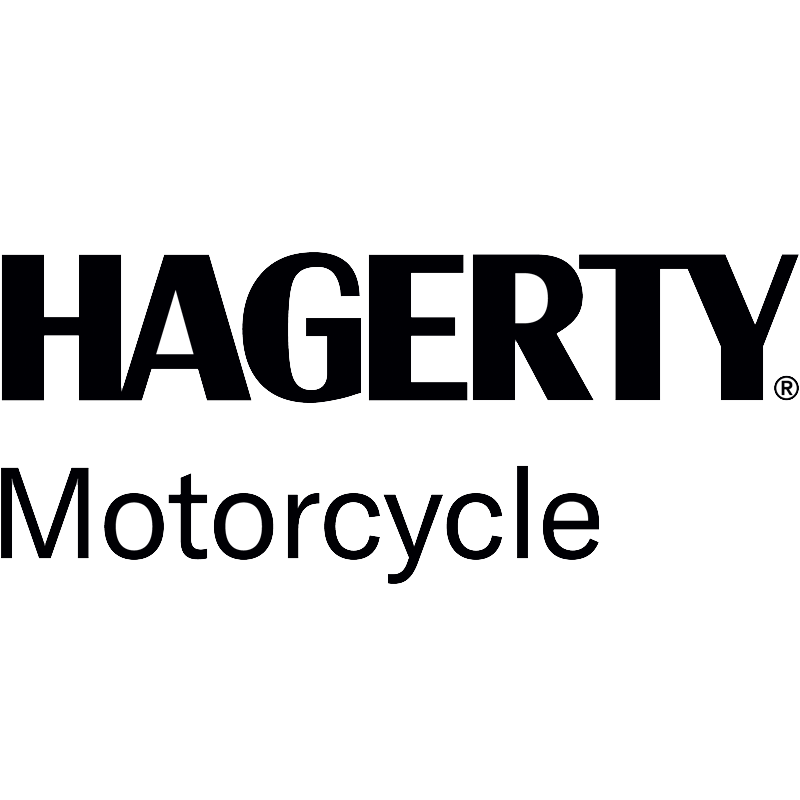 Hagerty
Hagerty Exists to Save Driving
Imagine a world without driving.
No key turning the ignition, no engine roaring to life. No steering wheel to grip down a twisting mountain road. No teenage rite-of-passage first drive, brand new license in your pocket, feeling freedom like you've never felt before.
Imagine a world where there's nothing on the road but self-driving, robot cars. All driverless. All the time. Is this the future?
Not on our watch.
In our world driverless cars and human drivers will coexist.
Driving is who we are, and there's too much at stake to stop.Things like heritage, community, and the sheer joy of doing a burnout. In the future, we won't be driving because we need to get from A to B. We'll be driving because we want to. Because it's fun.
How We Save Driving
We Put People Behind the Wheel – Nothing builds car lovers faster than a hands-on experience.
We Keep Cars on the Road – Each time we issue a policy, handle a claim or help you make a purchase, we put a car back on the road and give you a license to enjoy the ride.
We Fuel a Community of Car Lovers – We entertain, inform, engage and connect people who love cars.
We've got to think big if we're really going to save driving and with the full force of the passionate automotive community behind this movement, there's no way we can lose.
How can you help?
Drive! Get out and let people see you enjoying your vehicle. Take a kid for a cruise. Get together with your car loving friends. Stay up-to-date on current technology and proposed legislation. Support museums, non-profits and other organizations that work to keep car culture alive.
Visit Our Website