i'll be riding my (hopefully) sorta-trusty 1925 JDCB.
i run 19″ safety bead wheels.
i am looking for tire brand & sprocket size recommendations from people smarter than me.
thanks!
The AMCA calendar shows that 138 years ago today, March 11, 1882 Erwin Cannonball Baker was born!  Some sources show his birthday as being March 12, 1882.  Regardless of which date is correct, let's all thank our ride's namesake for his sense of adventure and wanderlust!
Mayor Scott Byrd (also fellow rider #25) and the City of Arkadelphia are deep into planning an amazing stop for you riders!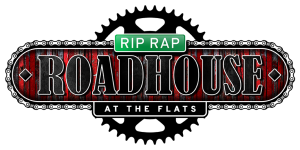 Special thanks to Motorcycle Cannonball Rider #86 Jason Wadzinski for hosting the Motorcycle Cannonball at the Rip Rap Roadhouse in Dayton, OH.  Make sure to support the Roadhouse and let all your friends know
www.ripraproadhouse.com
I will be riding my 1928 indian.
I am looking for someone interested in sharing a support vehicle and maybe budding up on hotels.
i have a 2016 chevy silverado and a 14′ motorcycle trailer, looking to either share my rig, or leave mine home and team up with another team, we can work out logistics around tools, spare parts lifts etc.
also have a buddy that may be willing  to follow in my truck.
thanks James 122
Go Account Settings or the upper right hand corner to update your Name (Rider Number and/or Team Name)

for the Rider Forum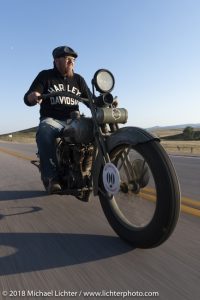 I will be riding this bad boy!!! Harley Davidsons rule!!!
Hello Riders,
We are excited to bring this new website to you!   You can come to the forum to find all email communications, Event Regulations, updates, etc.  You will be able to open your own forum subject, ask other rider questions, chat, update us on your builds, etc.  We just ask that you keep it to a friendly banter and respectful!!!   This is new to us and hopefully we wont have many bugs to work out!
Welcome to our updated website!
We are excited to bring you an online forum where we will post updates and discussion topics, as well as, an electronic entry form that you may update when you have changes (ie. support crew, etc)
Roll Call!  Let's hear from you!
Name, where you live, and the bike you will be competing on