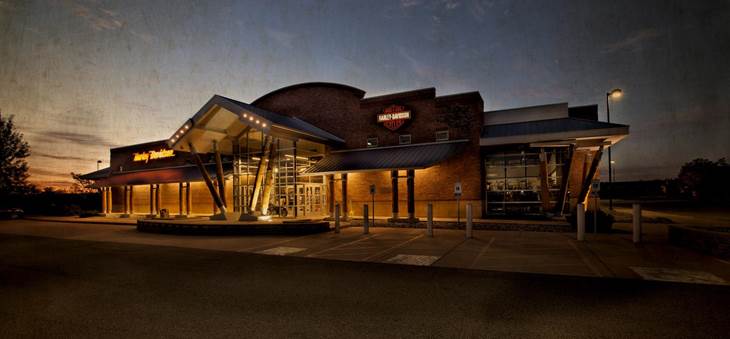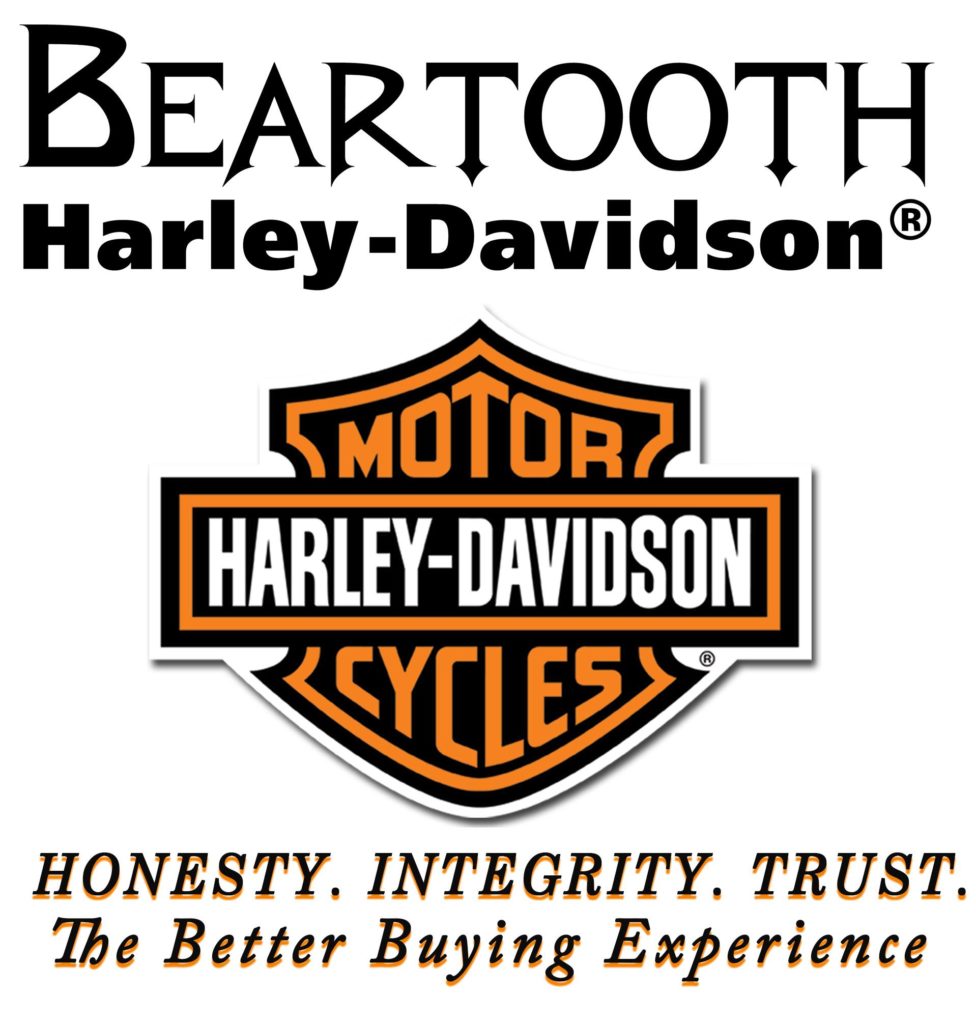 Beartooth Harley-Davidson, Billings, MT
Come see the Motorcycle Cannonball riders and to get your Official Motorcycle Cannonball Merchandise on Tuesday, September 18 when Riders begin to arrive at approximately 5:15 pm at Beartooth Harley-Davidson who is the Stage 10 Official Checkpoint. Riders will be on display until 6:30 pm.
Beartooth Harley-Davidson has been awarded the "Best Dealer Stop" for the National H.O.G.® Lewis and Clark Expedition Ride in 2002, the "Newer Business of the Year" in 2004 by the Billings Chamber of Commerce and voted the best Motorcycle Dealer by Billings Gazette Readers Choice for 2000, 2001, 2002, 2005, 2006, 2008, and 2009! In 2005 our owner received the "Billings 40 Under 40″ from Western Business News and the "Entrepreneurial Success of the Year" from the Small Business Administration. With all this going on, every customer gets greeted at the door with a smile and we strive to excel in our customer service every day. Stop in and put us to the test.
Visit Our Website