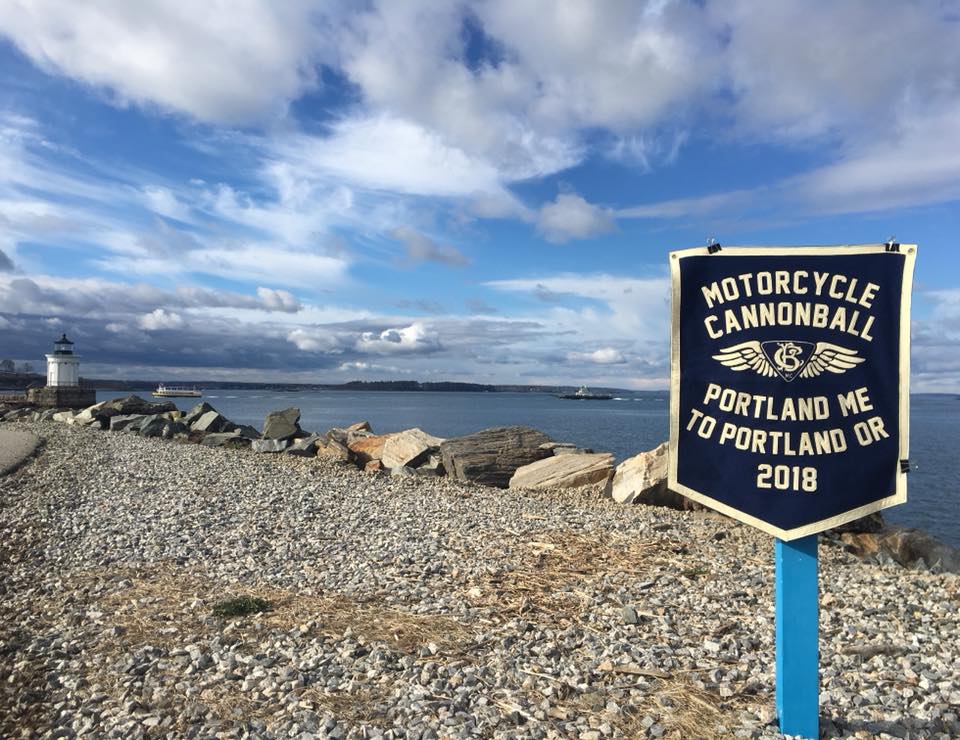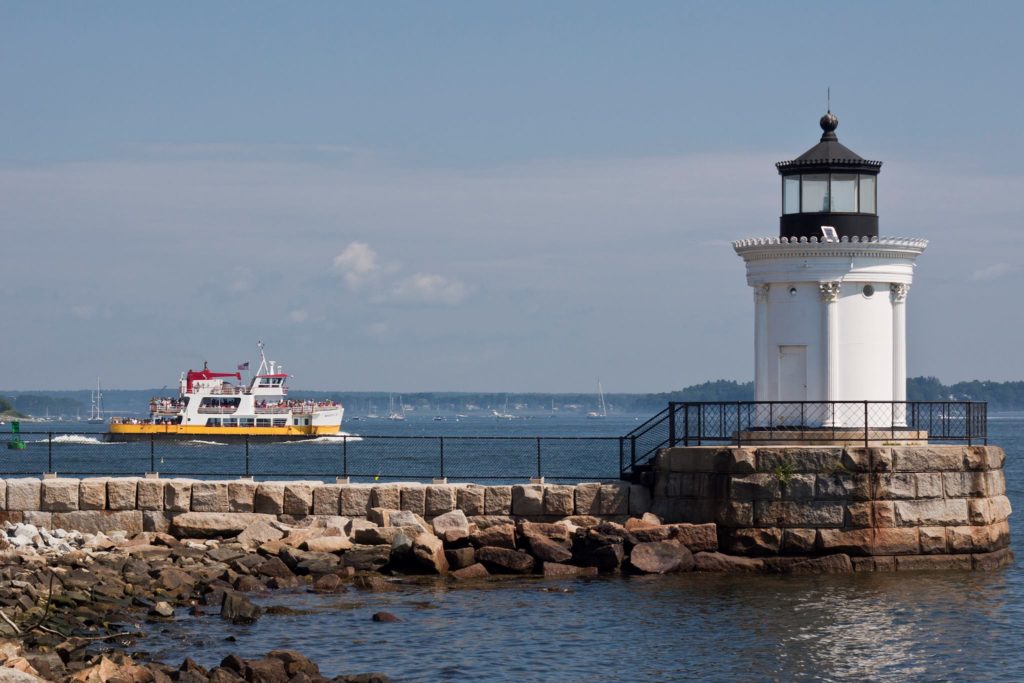 Bug Light Park
Friday September 7th, 2018 is the Official Kick Off of the 2018 Motorcycle Cannonball.
Known as the "Prologue," all of the registered riders and their Pre-1929 Motorcycles they will be riding from Coast to Coast will be on display at Bug Light Park from 1:00 pm to approximately 3:00 pm. We will be taking Official photographs, riders will also be on hand to talk about their motorcycles and upcoming journey.
Thank you to the town of South Portland for hosting the Motorcycle Cannonball.
Visit Our Website