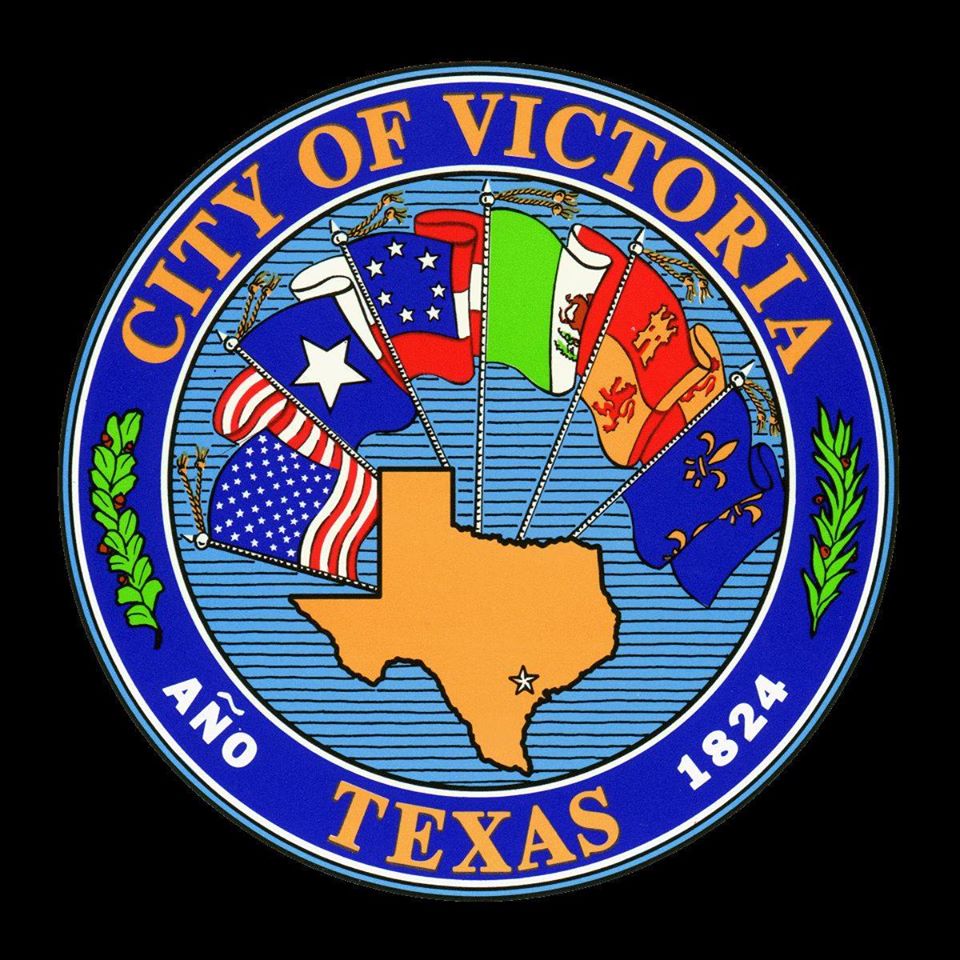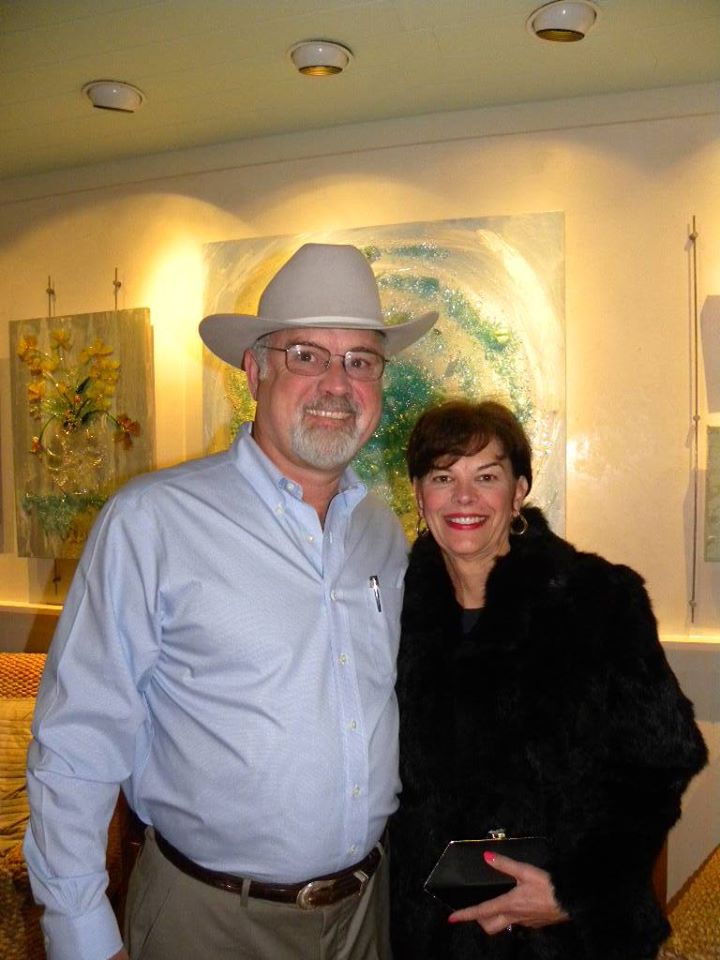 Stage 14 Victoria, Texas
The Motorcycle Cannonball will have a stop in Victoria, TX.
Riders will begin to arrive at the Victoria Mall at 4pm and be on display until 6pm.
Generously hosted by Steve and Joan Klein, great supporters of the Motorcycle Cannonball, the AMCA, and vintage motorcycles, riders will check in for the day with gracious Texan hospitality.
www.steveklein.com