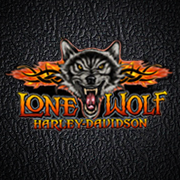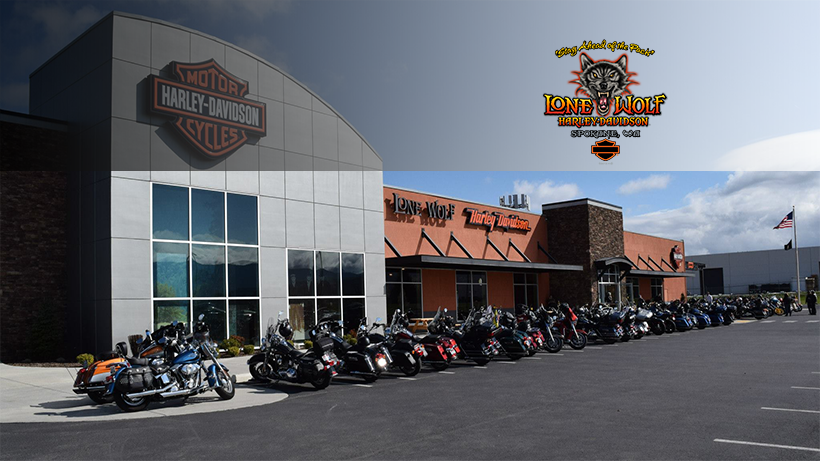 Lone Wolf Harley Davidson, Spokane Valley, WA
Come see the Motorcycle Cannonball riders and get your Official Motorcycle Cannonball Merchandise on Friday, September 21 when Riders begin to arrive at approximately 4:20 pm at Lone Wolf Harley-Davidson who is the Stage 13 Official Checkpoint. Riders will be on display until 6:00 pm.
Lone Wolf Harley-Davison was opened in May 2008 by the Ernst family. They have been awarded: 2016 Gold Bar and Shield Award, 2015 Silver Bar and Shield Award, 2013 Silver Bar and Shield, 2014 Silver Bar and Shield Award, 2012 Gold Bar & Shield Circle of Excellence Award.
Visit Our Website