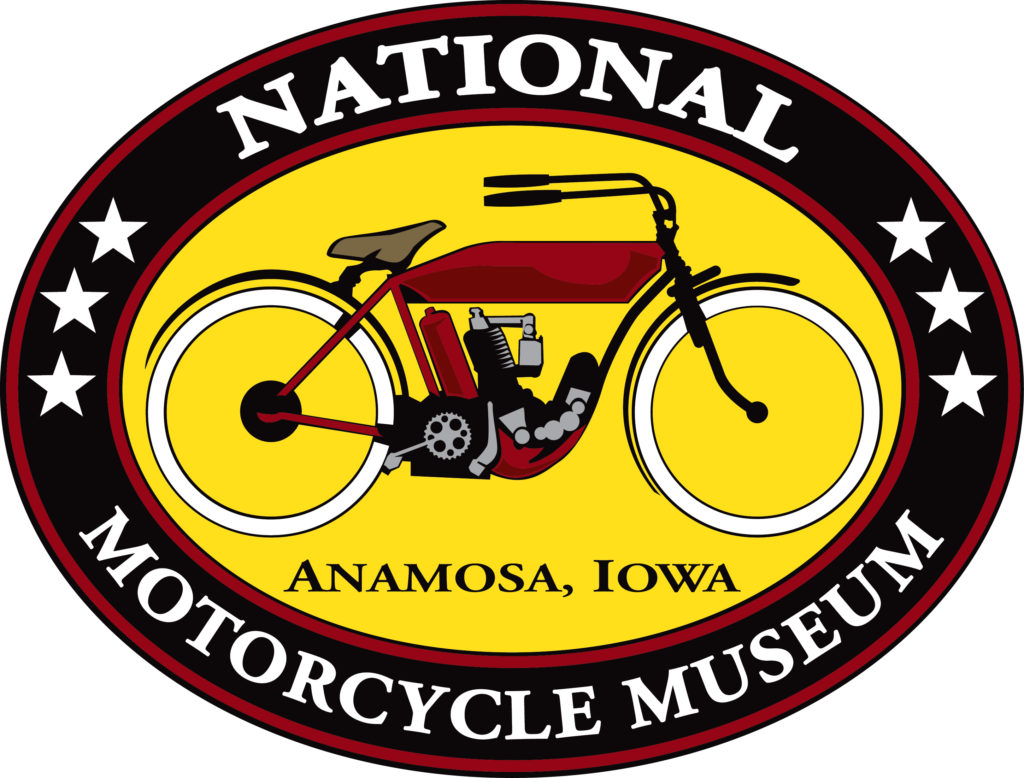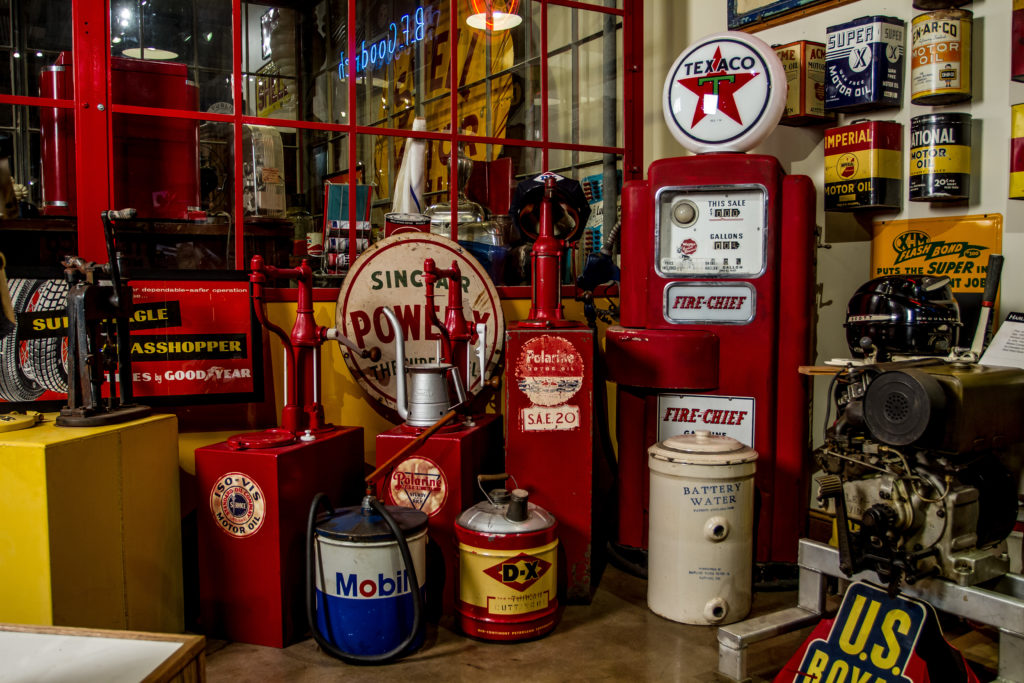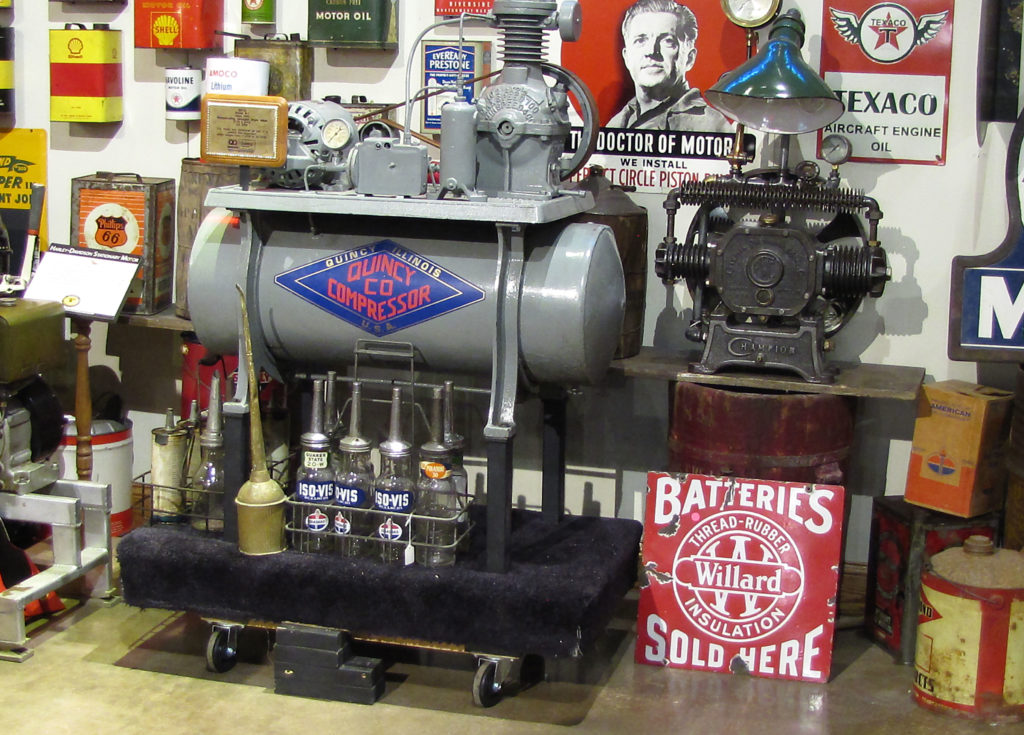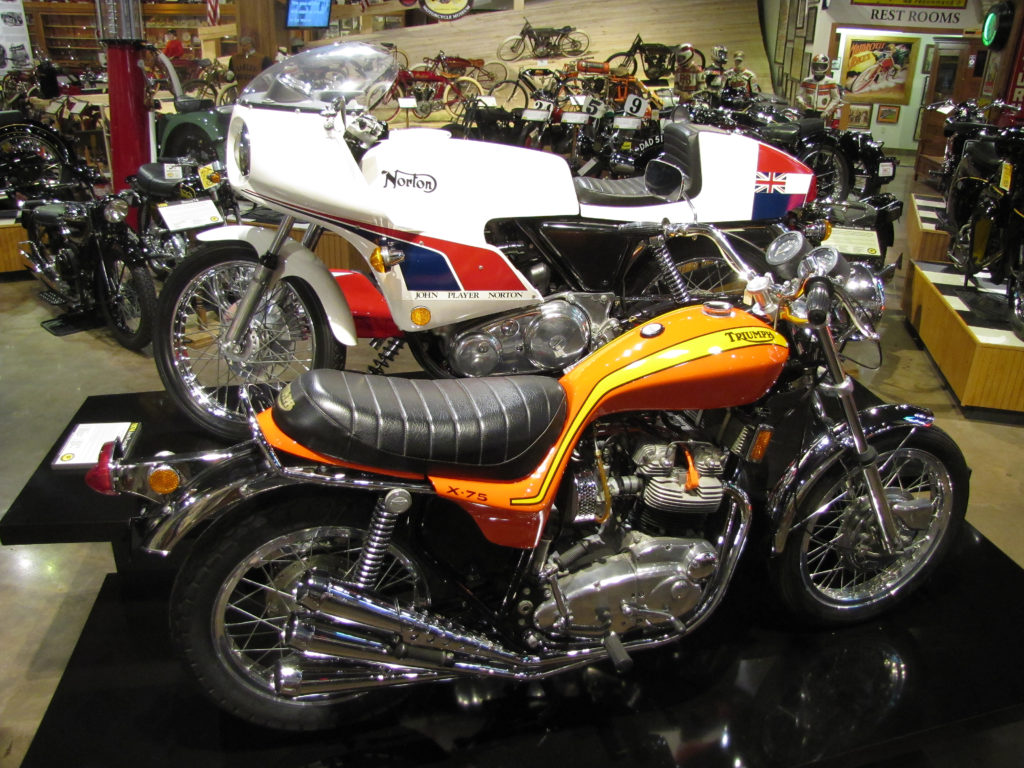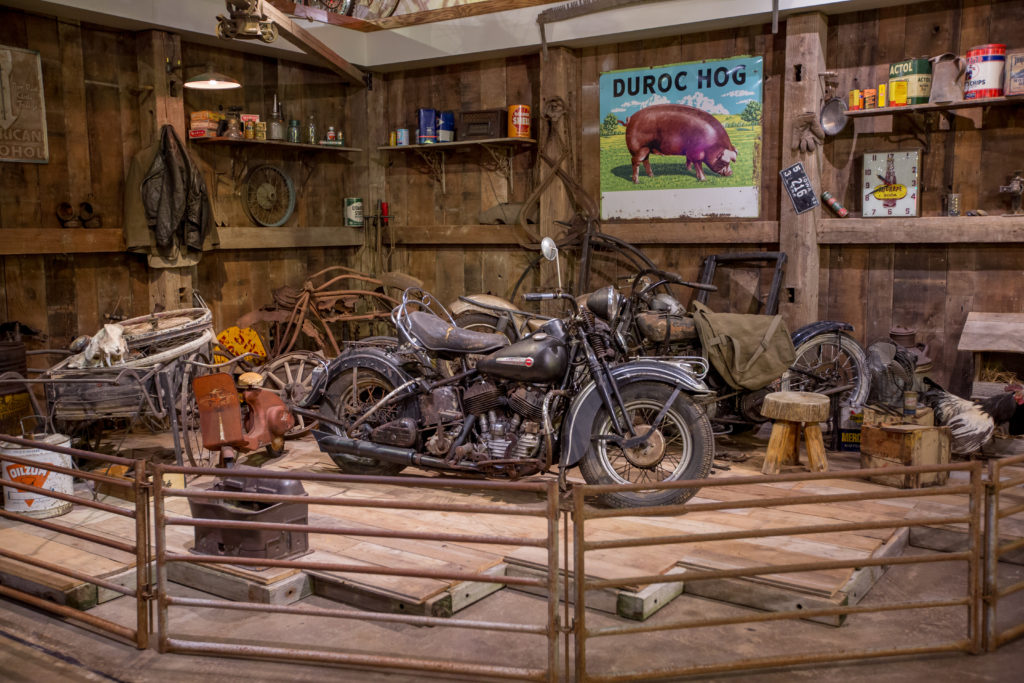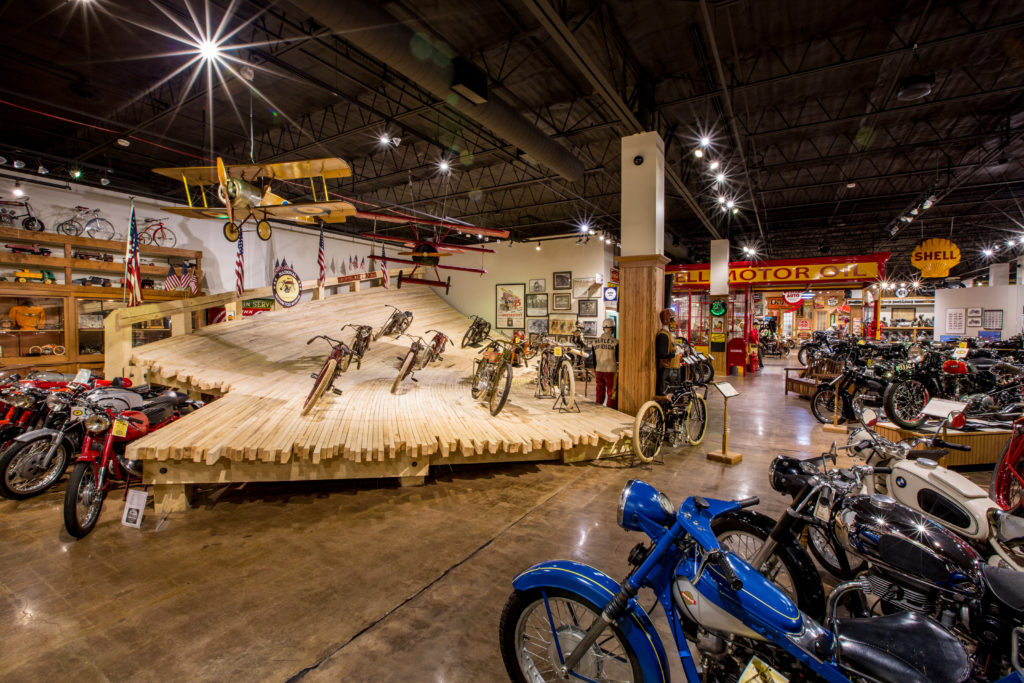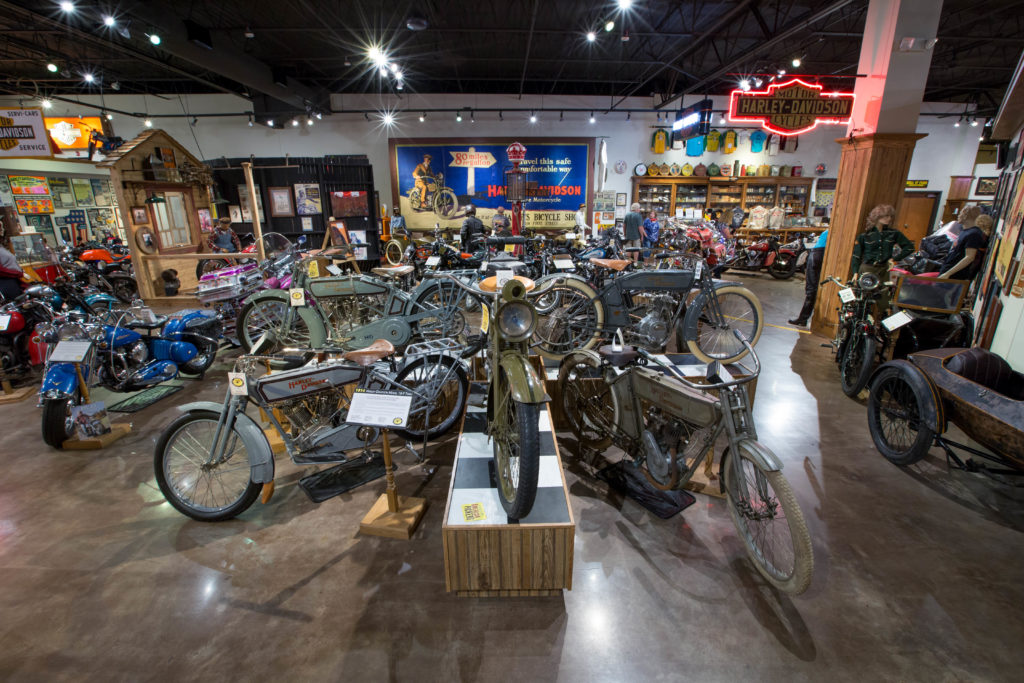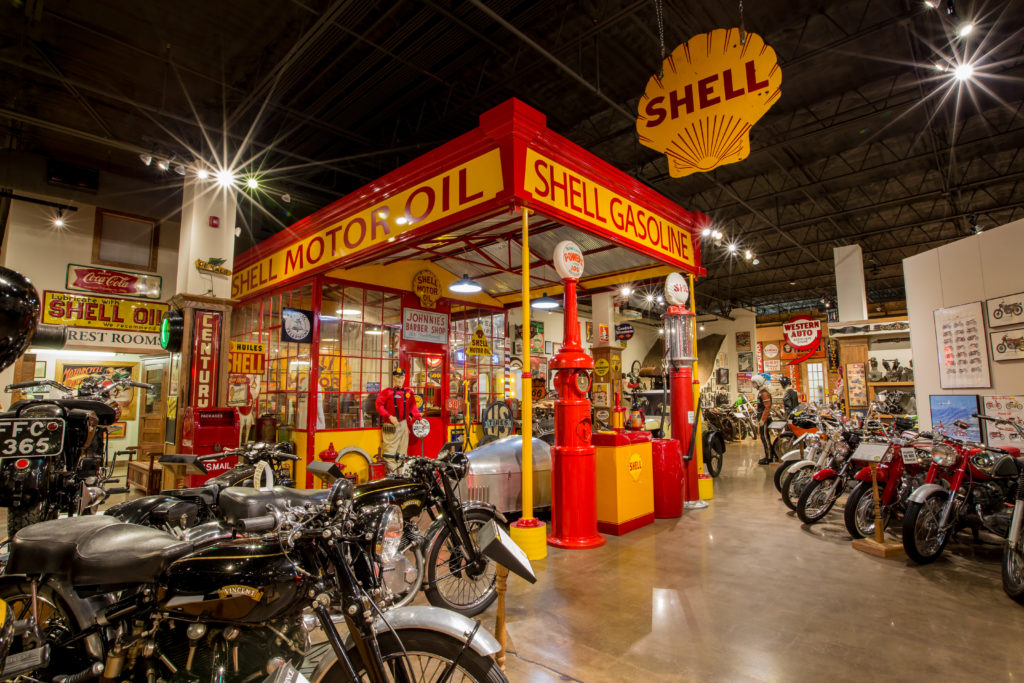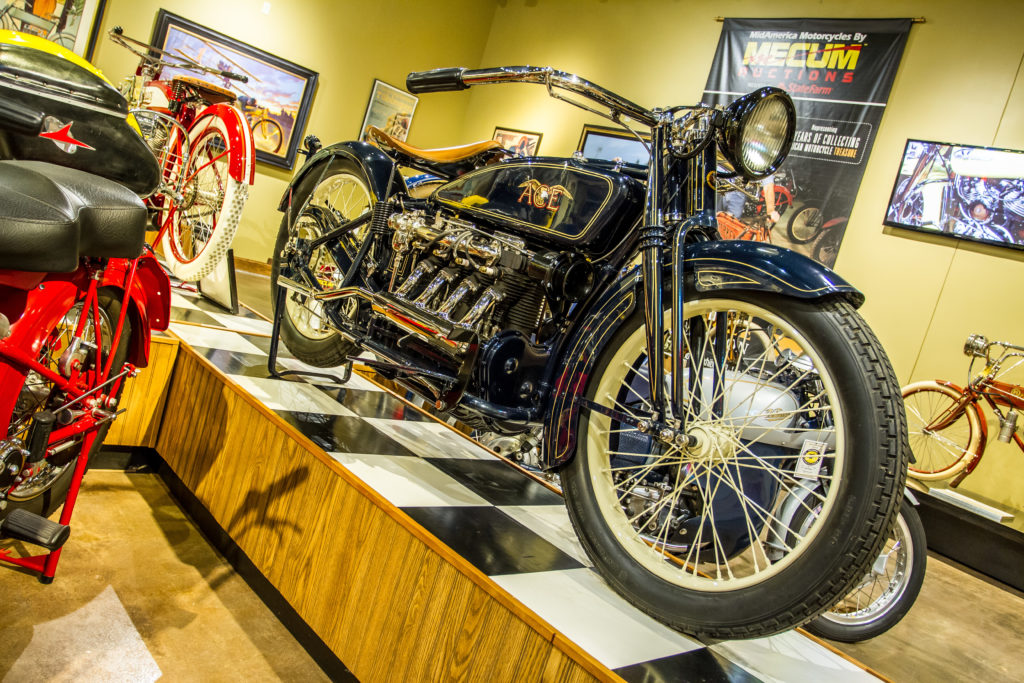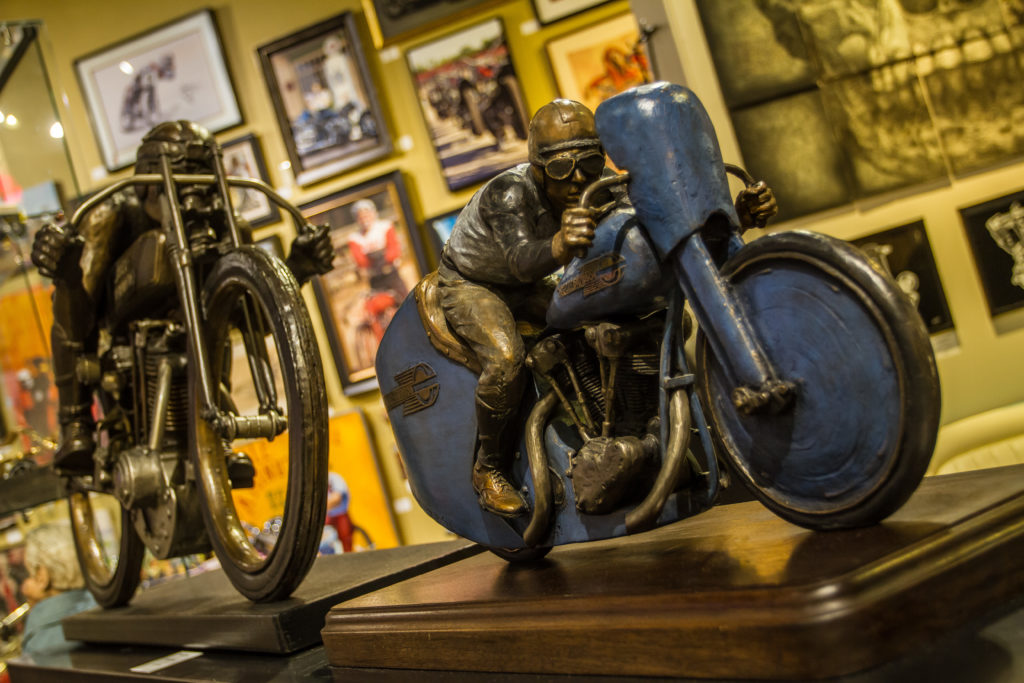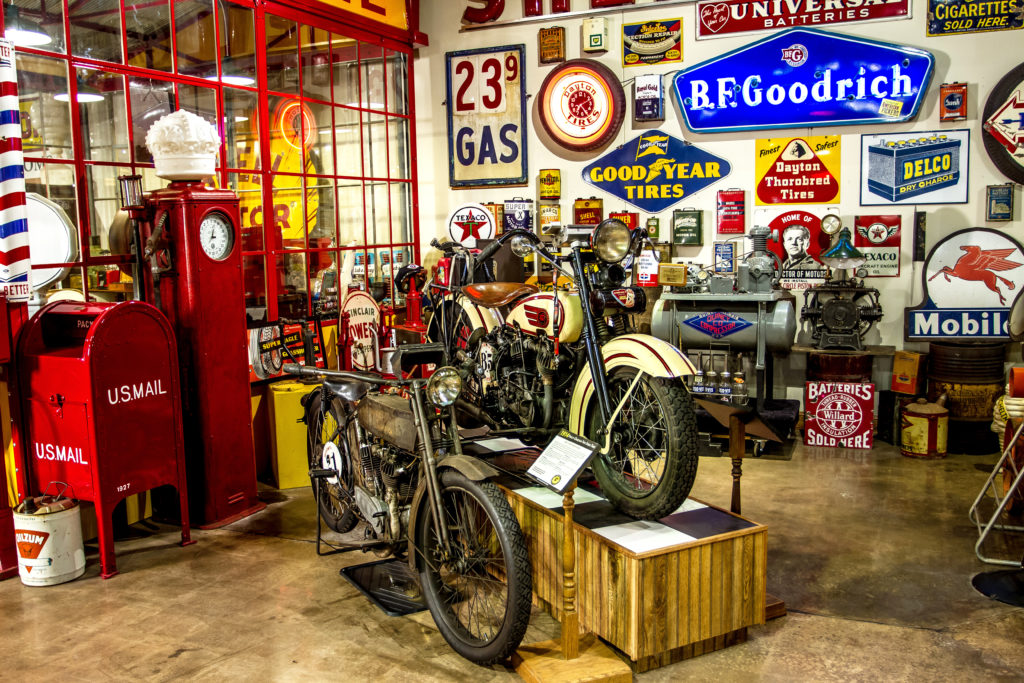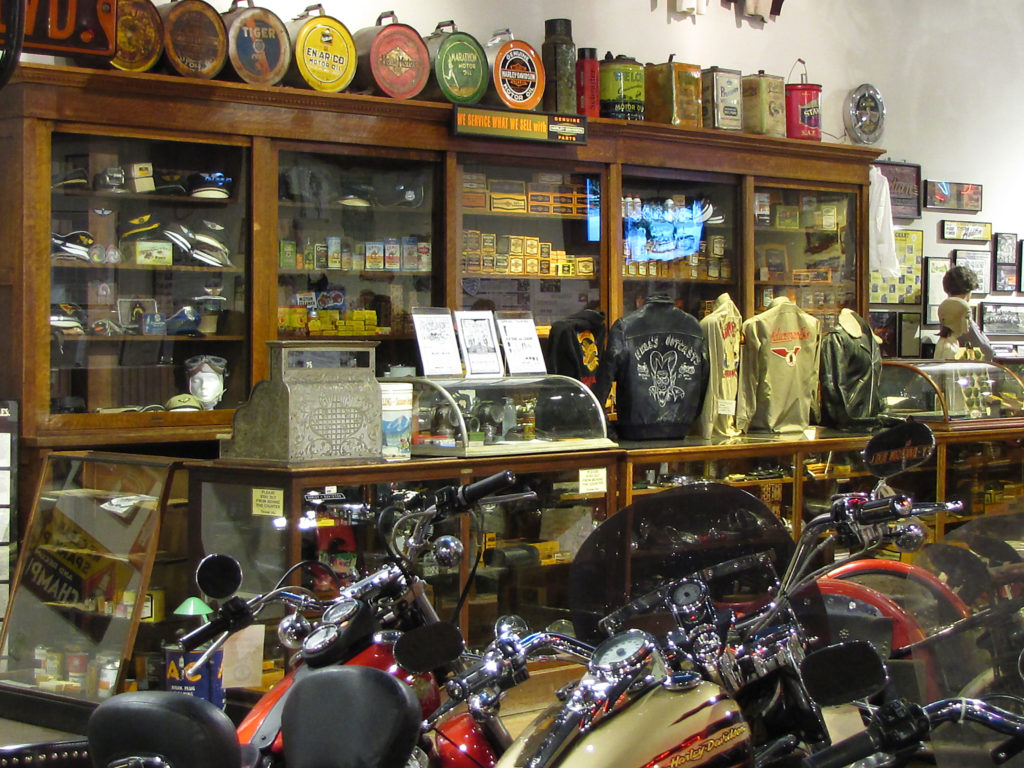 National Motorcycle Museum, Anamosa, IA
Come see the Motorcycle Cannonball riders and to get you Official Motorcycle Cannonball Merchandise on Thursday, September 13 at the National Motorcycle Museum in Anamosa, IA
The National Motorcycle Museum is the Official Motorcycle Cannonball stop for Stage 6 of competition. Riders will start arriving at approximately 4:00 pm and will be on display until approx 6:00 pm.
The National Motorcycle Museum was founded in 1989 by people who love motorcycling and it thrives today because of their sound plan. Engineers, racers, bike builders, tuners and others as far back as the late 1800′s built the groundwork for what motorcycling has become. The National Motorcycle Museum's goal is to present their passion, and ours, through fine interpretive exhibits built around a fine collection of machines and historical objects from around the world.
The National Motorcycle Museum is chartered as a non-profit 501(c)3 corporation and is governed by a board of directors. Funding comes from a variety of sources including admissions, Museum Store sales, fundraisers, donations*, memberships, corporate sponsorships and occasionally grants. But it is by far generous donations from individual motorcyclists who love the freedom provided by two wheels that we are able to "tell the exciting stories" of motorcycling and important motorcyclists. Continuous support allows us to create new exhibitions, add interpretive media, research and produce labels holding deeper information about motorcycles on display.
Support has brought expanded displays of motorcycles, from 40 in 1989 to over 500 currently. Many motorcycles are on loan from private collectors from around the world. The collection of memorabilia, antique motorcycle toys, photos and posters has also grown tremendously.
The breakthrough for 2010 was the adaptive reuse of a structure on the outskirts of Anamosa over twice the size of the old downtown location. With a location just off U.S. 151, more parking and single story architecture we are better able to handle bus tours and large groups as well as create and produce exciting special events on our grounds.
Visit Our Website