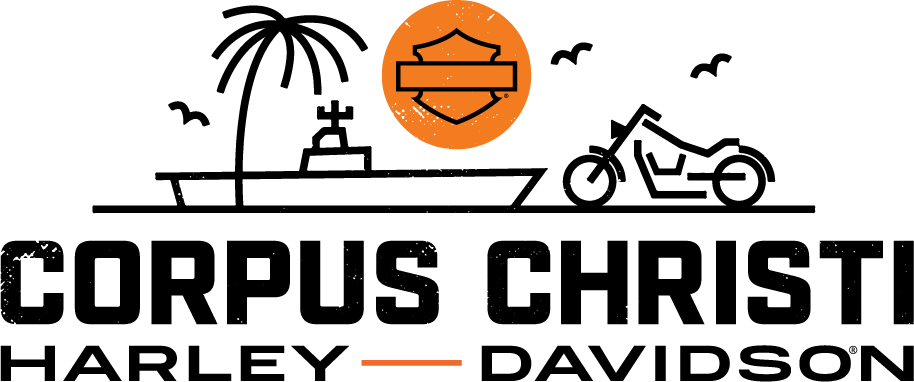 Stage 15 Corpus Christi Harley-Davidson, Corpus Christi, Texas
The Motorcycle Cannonball be hosted by Corpus Christi Harley-Davidson in Corpus Christi, TX
Corpus Christi Harley-Davidson, premium motorcycle dealership in South Texas, is celebrating 20 years in the Coastal Bend! We are Riders serving Riders. Supporting the local riding community via Dealership Rides, Veteran Awareness & Support, and top notch Customer Service from our Knowledgeable & Professional Staff.
www.corpuschristiharley.com
*Official times announced closer to the event.
Visit Our Website