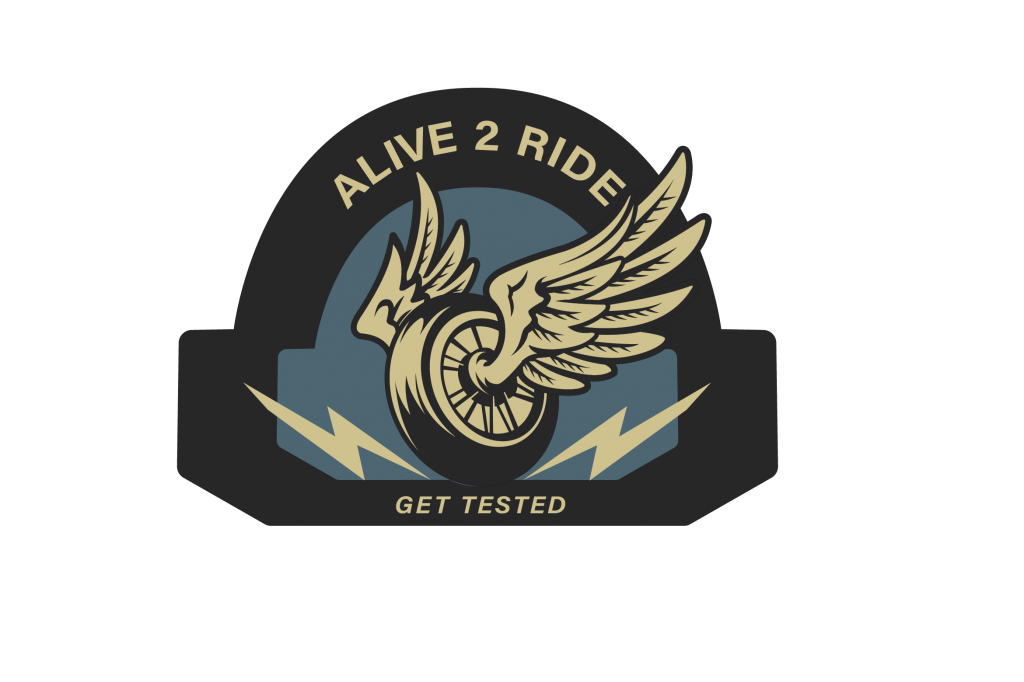 Alive2Ride
Why

 We Do It

While standing in Bumpus Harley Davidson, a stop along the 2019 Cross Country Chase, I scheduled my prostate biopsy. My PSA test earlier in the year had indicated something might be wrong. I convinced myself that bouncing my prostate on an old Harley was the likely cause. A few weeks later, the doctor called and said, "Gary, you have cancer, and it's serious". Eight weeks later I had my prostate removed and started radiation therapy. The doctors believe I caught the cancer early and through follow-up treatments, eliminated any residual cancer. I'm thankful to be Alive2Ride, alive to continue do the things I like, alive to hug the ones I love. Alive2ride is all about getting your PSA tested and understanding the value of catching prostate cancer early.
What's the PSA test?
It's 
Simple.

 It's 

Effective.

 It's 

Inexpensive.
PSA stands for Prostate-Specific Antigen. Essentially, the PSA test looks for a protein in your blood panel. If that number is low, you're good to go. If that number is high, it's time to look further.
The PSA test is a VERY simple way to look for early signs of prostate cancer. For less money than a pair of riding gloves, you can get your PSA tested.
Visit Our Website