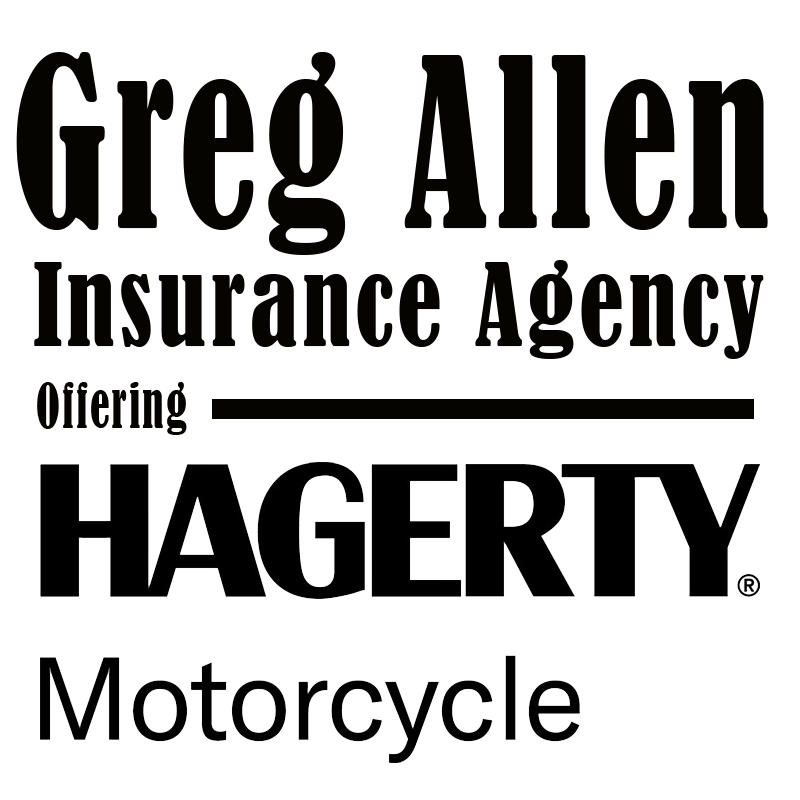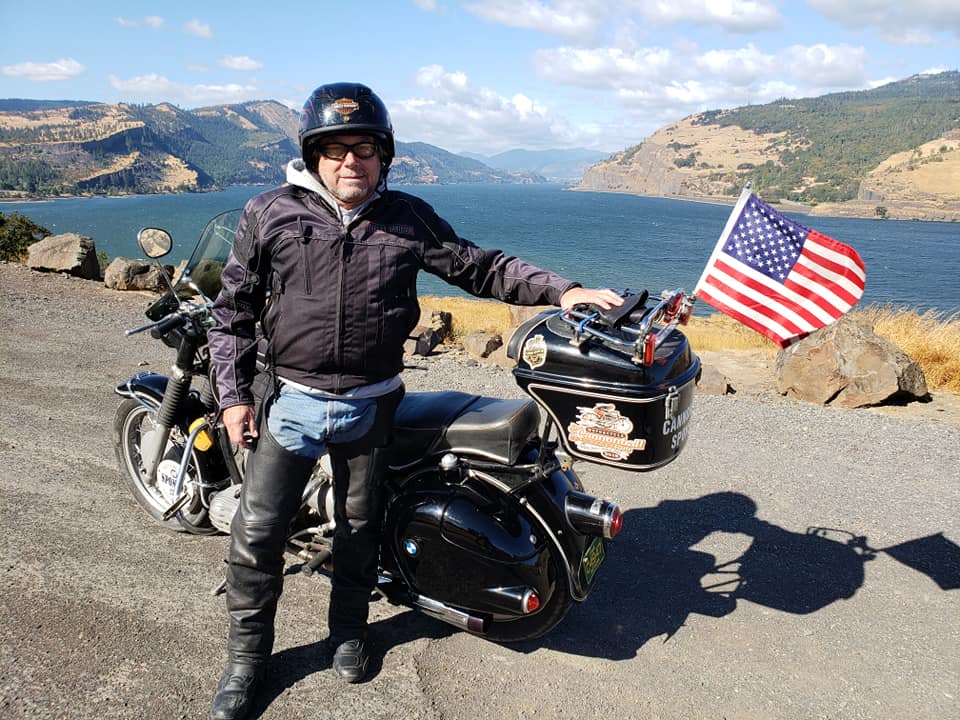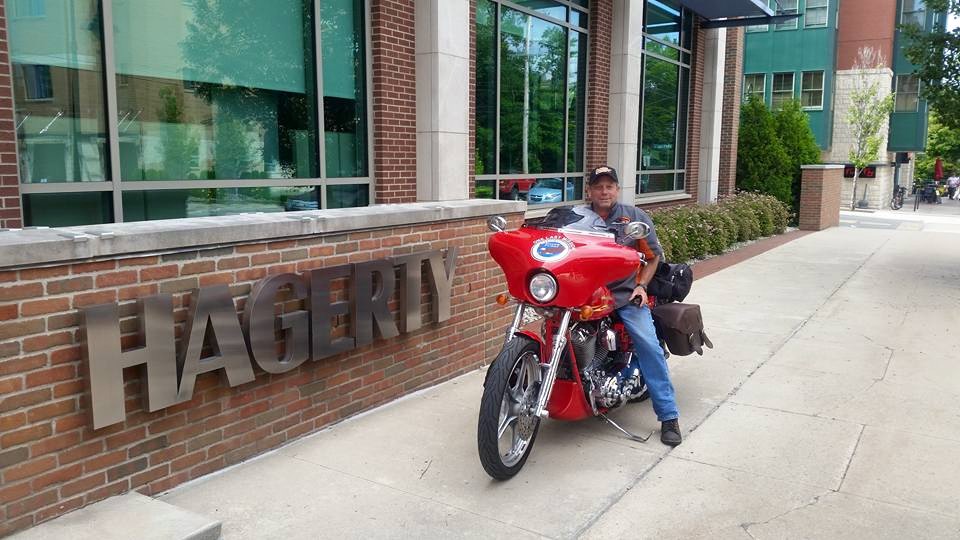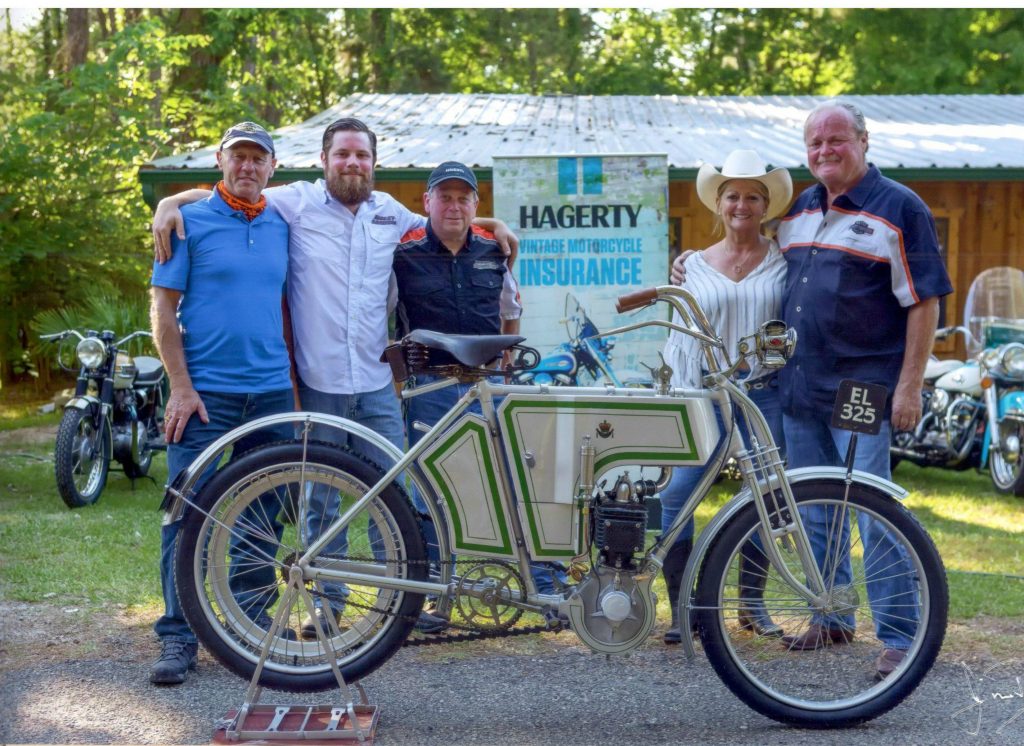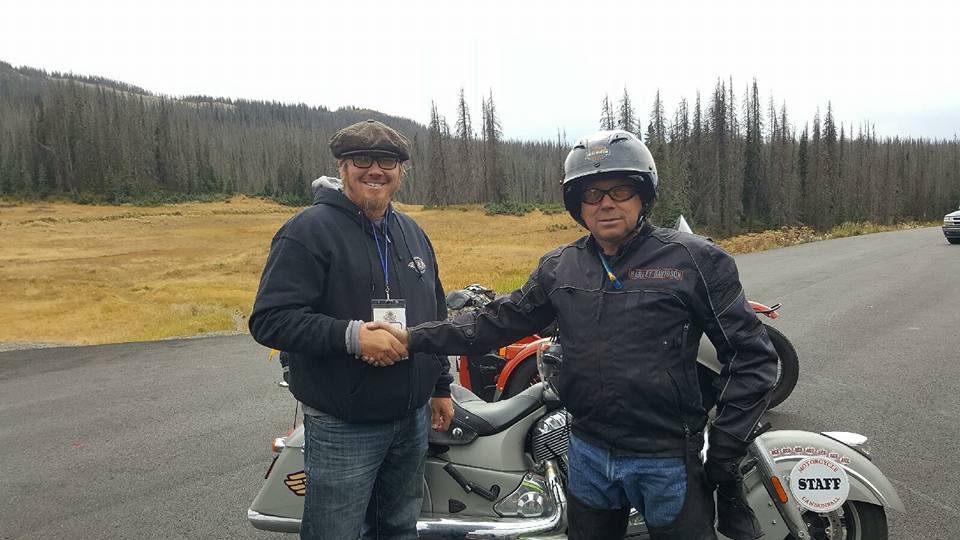 Greg Allen Insurance
The mission of Greg Allen Insurance is to make sure our clients and fellow riders have adequate protection when they need it, and for the right price.  Locally known as "the motorcycle insurance guy", Greg is a life-long biker.  After 15 years as an insurance agent Greg Allen Insurance has become Hagerty's largest vintage motorcycle agent in the country.
Greg's first ride was a 1972 Yamaha DR-125; followed by a 1972 Kawasaki H3-500 Triple.  His first cross country trip was on a 1977 KZ-1000 LTD, which he bought new and still owns.  Next up was his 2001 Harley FXDWG2 Switchblade, followed by his favorite bike – a 1968 BMW R60US.
After his first taste of the Cannonball in 2014, Greg rode along as a sponsor in 2016 and 2018.   Greg also sponsored The Cross Country Chase in 2019, as well as rode as a Staff Member.  While obviously he loves the ride, Greg is most grateful for the great friendships and relationships he has gained throughout being a part of the Cannonball community.  Jason and LeeAnn have done an excellent job of creating a great, safe, fun event.
Greg's other passion lies with our veterans.  As an event coordinator, Guardian, Bus Captain, ground/support crew, Greg Allen Insurance is very active with Talons Out Honor Flight, whose mission is to take World War II, Korean War, and Vietnam War veterans on one last mission – an all-expenses paid trip to Washington D.C.  We'd like to thank the Cannonball family for their tremendous support toward our fundraising efforts for Talons Out Honor Flight.
Click Here for Greg Allen Insurance Facebook Page